Dong hoi motorbike rental
Dong hoi - Quang Binh motorbike rental
Motorbike rental service

Motorcycle rental service
Quang Binh Motorbike Rental Service is a prestige, top quality service, we offer competitive prices and best in Dong Hoi, Quang Binh. Enthusiastic service - delivery of motorbike to the place for you, providing tourist maps and free consultation.
Scooter rental service
With friendly and enthusiastic service, Quang Binh motorbike rental service is committed to serve you 24/24. We have the best quality motorcycles, regularly repaired, changed motorcycles in time if there are errors occur during the time you rent a motorcycle. Get free helmets, detailed maps, directions, and notes of beautiful places on the map.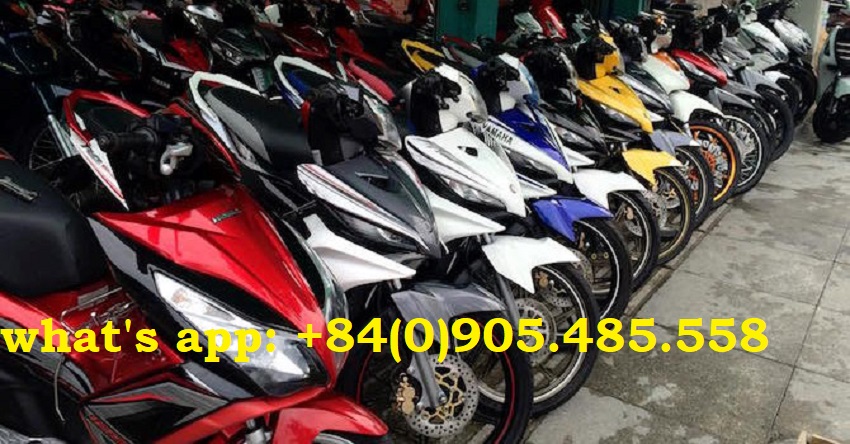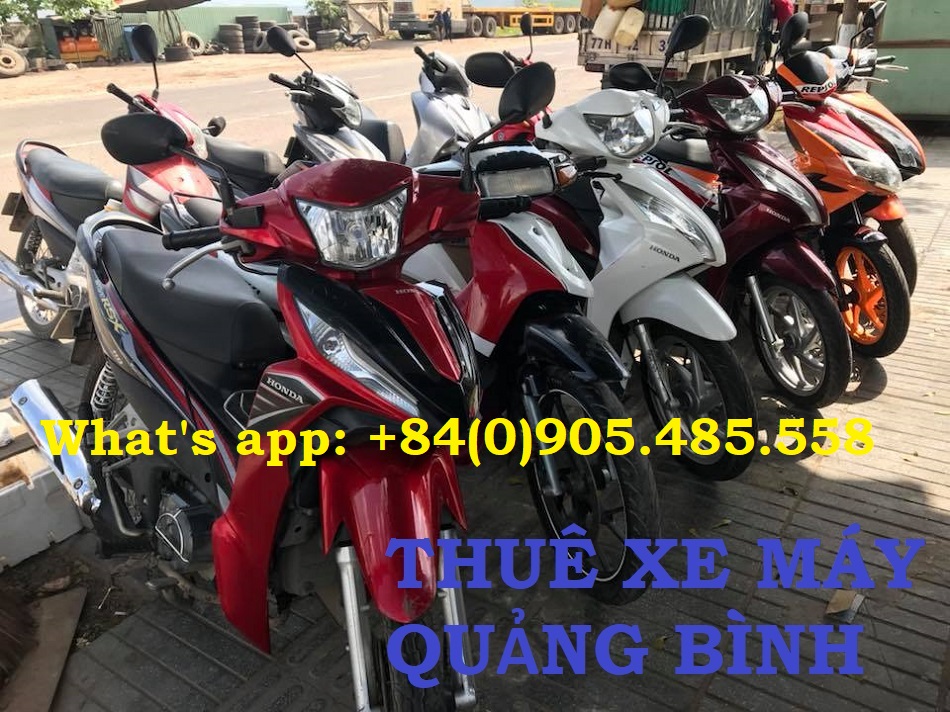 Clutch motorcycle rental service
Tent rental service
Car rental service
In addition, Quang Binh car rental service also allows customers to rent cars (04-16 seats) self drive or driver available. Please contact us for a good price. Many cars with flexible policies.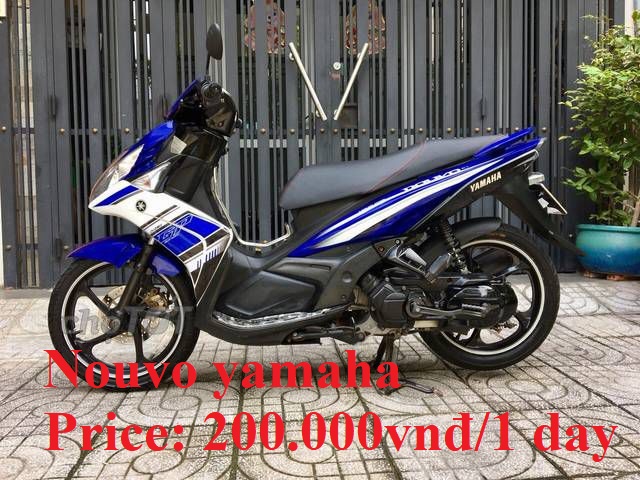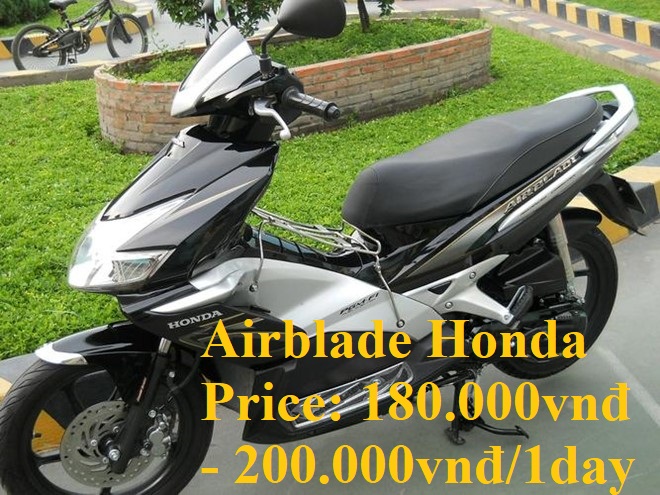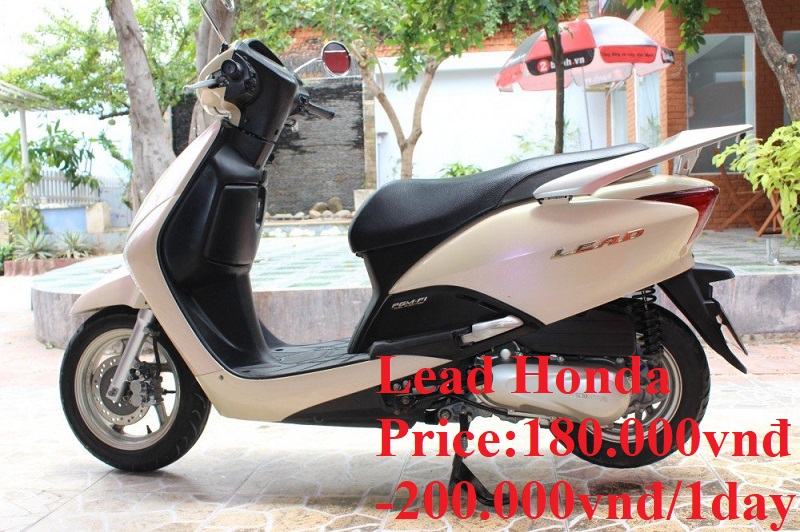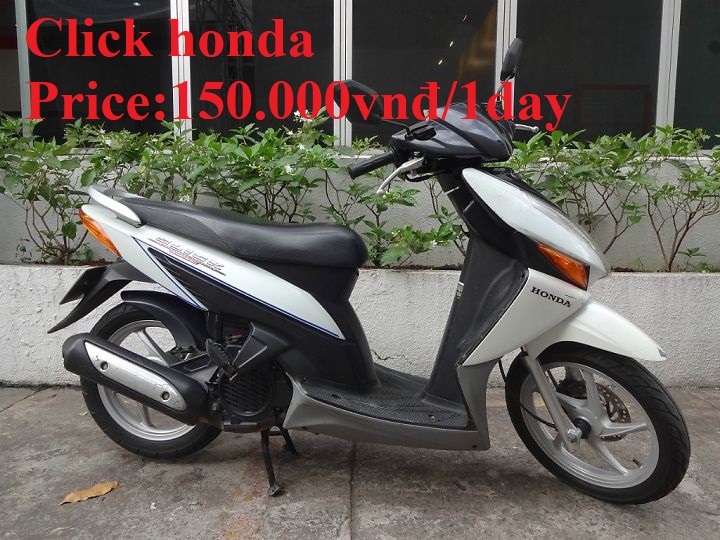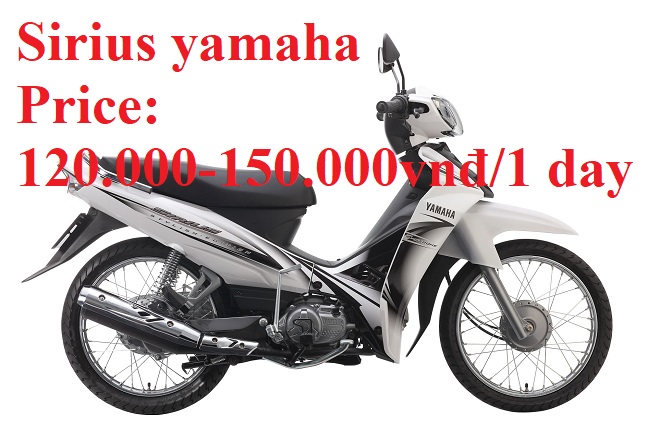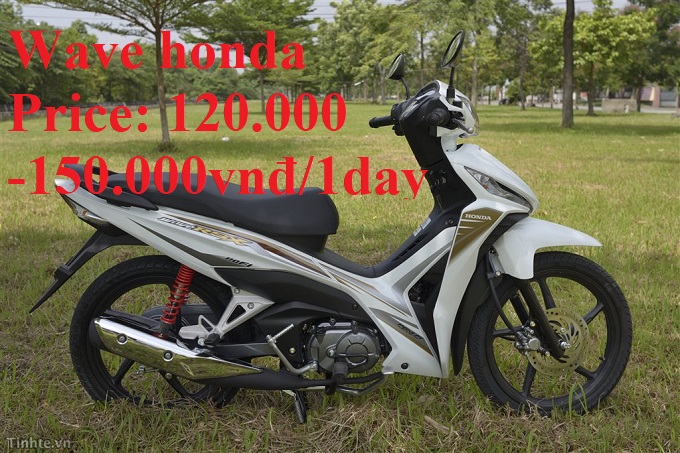 Car rental procedures
CAR RENTAL PROCESSES AND PROCEDURES
With Quang Binh Motorbike Rental Service, the procedure is extremely simple:
You only need to put your National identity card or passport (or other alternative documents such as driving license ...)
- One day counts for 24h
- Car rental from 6:00 am to 19:30 pm, then return the motorcycle (still counts one day)
- Discount for many car rental customers, many days and to get the car.
- Customers can agree on the time to get the motorcycle and return as you want
PROFESSIONAL SERVICE
- Motorbike delivery.
- Serve enthusiastically.
- New and beautiful motorbikes.
- Guaranteed lowest prices.
- You can exchange motorbikes if you want.
NOTES FOR YOU WHEN YOU RENT A MOTORCYCLE TO ENSURE YOUR SAFETY AND BENEFITS
- Compliance with contractual agreements and road traffic law.
- When coming to the intersection turn left turn right or straight you should notice the road sign, one way street. Park inside the white line of the curb (in the city) motorcycle lock and hold the helmet carefully.
- Currently, there are many car rental services with competitive prices and the same journey, but the quality of service and service is poor.
- To find places to eat, tourist, shopping souvenirs with good quality price you should refer to the local people.